"I was really satisfied with Liss, Shapero & Mitnick and I appreciate all the work Anthony Shapero did on my case." -K.C. Detroit
"I was thoroughly satisfied with the services provided to me by Liss, Shapero & Mitnick. If I were to need legal services or advice again I would certainly contact them again." -S.M. Farmington Hills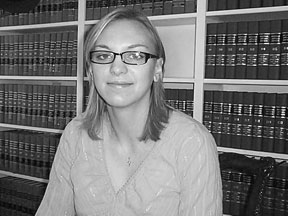 "I acquired services from Liss, Shapero & Mitnick and am very satisfied with the services. I would highly recommend this law firm to anyone for any reason." -M.M. Ypsilanti
"I think that the law offices of Liss, Shapero & Mitnick did a wonderful job settling my case. They were very helpful in all aspects of the case and I would tell anyone in need of a law firm to call them first. They did a wonderful job and called me back in a timely fashion to answer any questions I had." -J.W. Detroit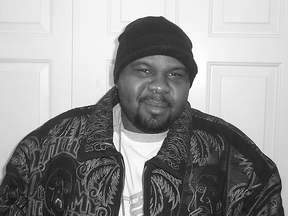 "I had a good experience at Liss, Shapero & Mitnick. They were always responsive to any of my questions and problems. They took good care of me." -D.W.Harrison Township
"I was in an accident and very badly injured. I was not able to work or do anything about my situation. The attorneys at Liss, Shapero & Mitnick were by my side fighting for me. I am very happy with their services and would definitely refer every one I know to their office." -M.H. Sterling Heights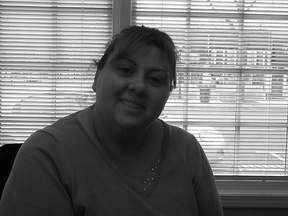 "I just want to thank you for being honest and caring about my case. Mr. Liss and Mr. Shapero are great and very intelligent attorneys to work with. I am glad to have great attorneys support my case." -F.A. Sterling Heights
"I was thoroughly satisfied with the services of Mr. Liss and Mr. Shapero. They took the time to make sure I understood all of my rights and what was in my best interest. Everything was explained and they were always looking out for what was going to be the best outcome for me and my family. I will definitely steer my friends and family in the direction of this firm without hesitations. Many Thanks," -L.O. Saint Clair Shores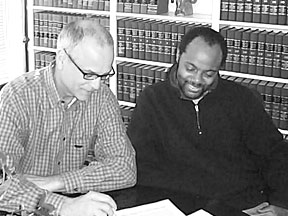 "Robert Liss was always available when I called with a question about my case. It was clear I wasn't just a number. He is very knowledgeable due to his experience, but he explained the legal process in terms that made sense to my family and I when we needed it most." -D.H., Detroit
"Liss, Shapero & Mitnick proved that my unfortunate situation didn't have to get any worse. They worked hard to gain my recoveries. If you are looking for outstanding results, you need to call them." -L. & S.P., Farmington Hills
"I am pleased to say that LLiss, Shapero & Mitnick got me a good settlement on my case and I will recommend them to any one I know." -M.D., Detroit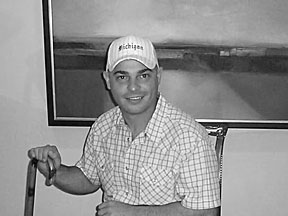 "Outstanding work on behalf of my case, courteous, respectable and a true friend to whoever seeks a lawyer. Liss, Shapero & Mitnick are here to help the little guy." -M.A., Flatrock
"I find the services of Liss, Shapero & Mitnick to be very, very professional and will highly recommend their services to anyone." -J.T., Detroit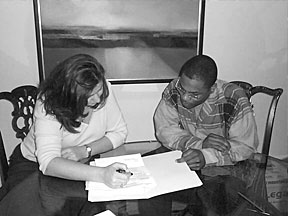 "I'm very satisfied with their loyalty to their clients and responsibilities that they handle." -B.B., Detroit
"To anyone who is looking for an excellent lawyer, I strongly recommend the firm of Liss, Shapero & Mitnick. You don't realize what you don't know, and what you need to know. Mr. Liss had explained to me in detail what I am entitled to."
"If I didn't get a lawyer, nobody was going to tell me anything. I could not have survived without him. Mr. Liss explained to me how the workman's compensation works in relation to no-fault wage loss. I did not know any of this. So, if, I did not have a great lawyer, I would have been lost."
Thank you Mr. Liss and Mr. Shapero." -H.T.
"When I went to Liss, Shapero & Mitnick when I was in an accident, I was very pleased with them. I thank the lawyers for the time they took with me." -L.G., Detroit
"I was injured in an accident. Liss, Shapero & Mitnick handled my case, I was very pleased in the timely manner they did it. I thank the lawyers who had a hand in it." -W.C., Detroit
"I met Robert Liss about 25 years ago through a girlfriend of mine and since then have been coming to him. Attorney Liss is a very nice lawyer and never raised his voice, and if anything, always tries to resolve the problem. I have sent him many clients because I like him very much. God has blessed Attorney Liss and I hope he can keep up the good work. Attorney Liss and his staff are blessed. All I can say is keep up the good work. God Bless you Mr. Liss & Staff."R.C. Taylor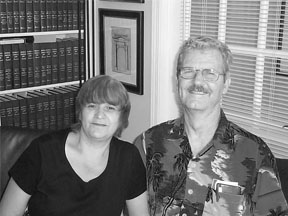 "We would recommend Liss, Shapero & Mitnick and their staff. They are efficient with their investigation to get you the best settlement possible. Also, they keep you informed every step of the way."C&A H Taylor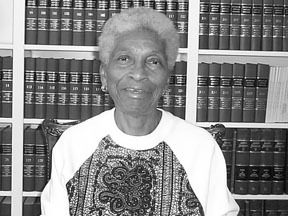 "I am very pleased to have had attorneys Liss, Shapero & Mitnick to represent me on a difficult case. Their persistence to accomplish as much for me was rewarding. "E.M. Detroit.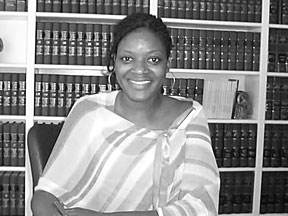 "I am surprised and satisfied with the professional service I have received from attorneys Liss, Shapero & Mitnick's office. I have not had previous experience with attorneys or law suits and I have let go of my stereotypes. The office of Liss, Shapero & Mitnick offered me educational advice and made me aware of my legal rights and have made me a satisfied client. "M.S. Detroit
"We are extremely satisfied with the professional and thorough work done on our behalf in a case that wasn't even accepted by another firm. Mr. Liss and Mr. Shapero provided an education to the process of the law and the legal system. Thank you for your assistance and professionalism in the way you handled our case."G. & D. M. Taylor
"I really appreciate the service I received in this office to get my rights in this case."K. & E. B. Toledo
"I am pleased and satisfied with the services of Liss, Shapero & Mitnick."N. & A. H. Royal Oak
"I would like to highly recommend the law office of Liss, Shapero & Mitnick to anyone who needs a dependable, reliable, honest attorney. The staff is highly professional. Mr. Liss knows the law and breaks it down into laymen terms to make it easy to understand. I have had a positive experience working with Mr. Liss and his staff. Mr. Liss personally goes above and beyond the call of duty to assure his clients get the "maximum amount" for their settlement. I will recommend Liss, Shapero & Mitnick to anyone I come across that need a referral for an attorney. If I need an attorney, I'll be back."Sincerely, R.S. Southfield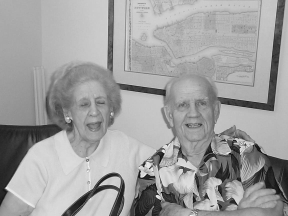 "I was very satisfied with the results and the cooperation results of my settlement. Everyone in the office was helpful with my case. Tony Shapero is going to do everything he can to help you with your case. Robert Liss was very cooperative and is like family."H.H. Clarkston
"I would like to thank Liss, Shapero & Mitnick for helping me with this case. I had never been in an auto accident before and they helped me through a lot of hard times. I have never had surgery before and they were there with me all the way. I thank them so very much."D. W. Detroit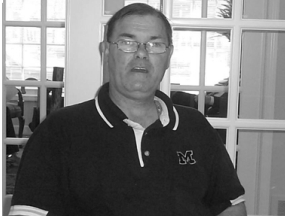 "I am very satisfied with the service and would recommend Liss, Shapero & Mitnick to my friends and family."G.M. Flat Rock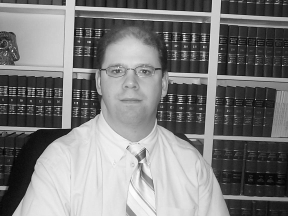 "The attorneys at Liss, Shapero & Mitnick have been very helpful and did a wonderful job in taking care of my father's case. When other attorneys said he did not have a case, Mr. Shapero was able to help my dad get the medical care that is necessary. They were very mindful of the problems that our family had while dealing with my dad's injuries."J.L. Waterford
"I am completely satisfied with the help of Liss, Shapero & Mitnick handling my settlement."R.B Detroit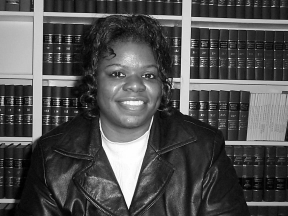 "Liss, Shapero & Mitnick and I have had a long journey together as a team. They were very professional about the way they handled my business affairs. They kept all things in perspective for me. I would recommend them to everyone."A.F. Sterling Heights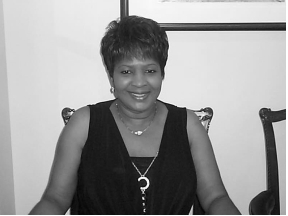 "I thank the attorneys of Liss, Shapero & Mitnick for their honesty. Every step of the way, they answered all of my questions very truthfully."A.H Redford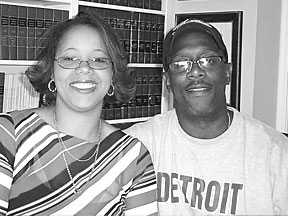 "We would like to thank the office of Liss, Shapero & Mitnick for their efforts in processing our settlement. Our attorney Anthony Shapero was informative and very considerate to our concerns. We highly recommend the office of Liss, Shapero & Mitnick to any one in need of legal assistance."C. & R. N. Oak Park, MI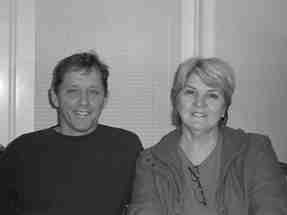 "I was very satisfied with the settlement I received. Liss, Shapero & Mitnick did a fine job representing me in my law suit. I was able to call if I had questions and was always given answers promptly."D.B. Taylor, MI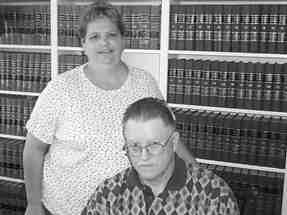 "We were very happy with the service that we received from all of the attorneys and councilors that we came in contact with after my husband's accident. They were very understanding and very helpful. We were very happy."I.H. Ypsilanti, MI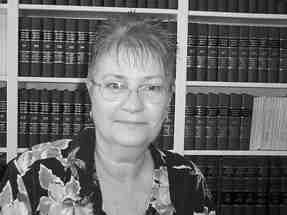 "Mr. Liss & Mr. Shapero and their staff did the utmost work on my case. The staff called me regularly and kept me informed on what was going on. Mr. Shapero went to battle for me and my rights. The way he handled himself and my case was amazing. To me, he and his staff showed a lot of caring for me and my case and I am very satisfied with my settlement. Mr. Shapero was wonderful, great, wonderful and great again. Liss, Shapero & Mitnick will always be a part of my life and my heart."H. C. Fairhaven, MI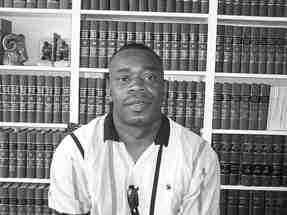 "I would like to thank Liss, Shapero & Mitnick and the staff for the great job that they have done. Keep up the great work and God bless you with all my heart. Thanks for being there when I needed you most. Thank you very much."A. T. Detroit, MI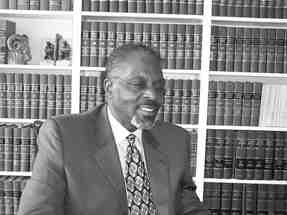 "I think Mr. Liss & Mr. Shapero are the best attorneys around. I would never go any place else for legal matters. They are kind and fair and as their slogan says they put (Your rights first). I would not hesitate to recommend attorneys Liss, Shapero & Mitnick to anyone who is in need of a top grade lawyer."S.S. Warren, MI
"I was in an accident as a passenger and the driver referred me to Liss, Shapero & Mitnick. When I first met Mr. Liss he was very straight forward and honest in terms of what my rights were and what to expect from the insurance company. Mr. Liss kept me updated once a month on what was going on and what he needed from me. I am very pleased with the representation and outcome of my settlement. Furthermore, I would recommend any one who is seeking legal consultation to Liss, Shapero & Mitnick. Thank you!"C.B. Flint, MI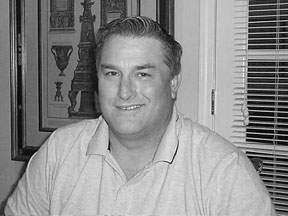 "Liss, Shapero & Mitnick were very prepared and very thorough in all aspects of my case. They kept me abreast of where my case was at all times."R.H. Milford, MI